Welcome to the official website of Furness Railway Number 20,
Britain's oldest working standard gauge steam locomotive.

THE FURNESS RAILWAY TRUST
Registered Charity 1163073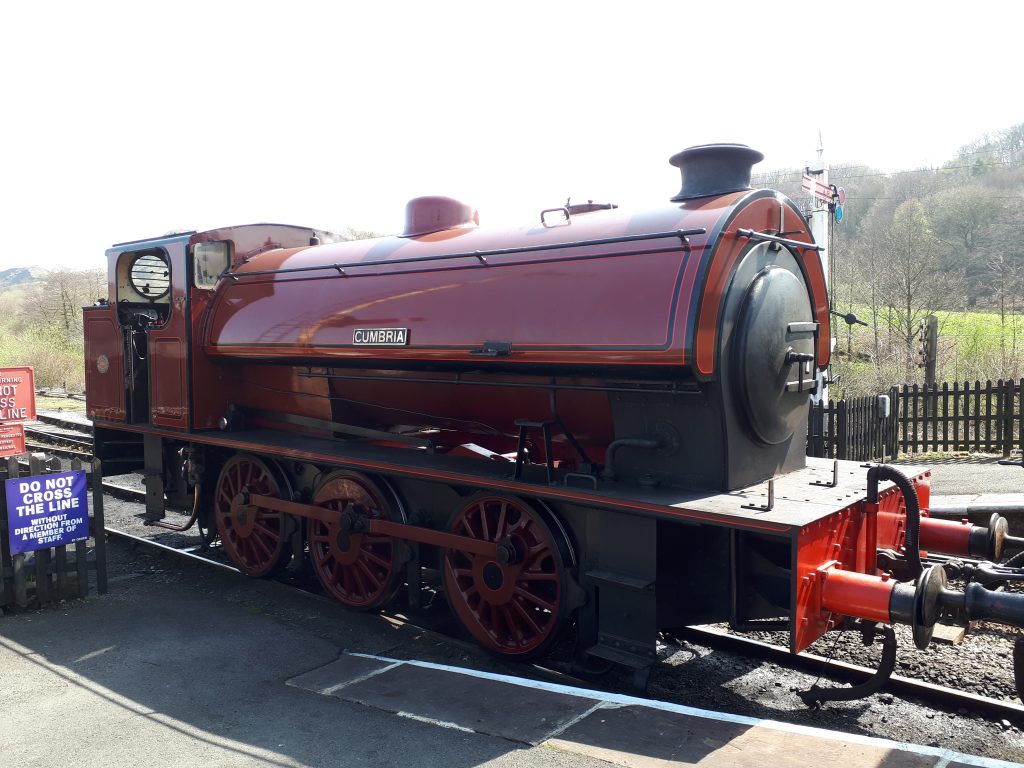 Welcome to the award-winning official website for the Furness Railway Trust.
For the latest on what we - and our locomotives and carriages - have been up to, visit our weekly blog.
The FRT owns Britain's oldest working standard gauge steam locomotive, Furness Railway Number 20, GWR duo 0-6-2T 5643 and 4979 Wootton Hall, Austerity Cumbria and our vintage train.
We have our engineering base in Preston at the Ribble Steam Railway but our locomotives and carriages are found at heritage railway sites nationwide.
We are a Charitable Incorporated Organisation.
Our fund-raising and your support keeps us going. Why not Gift Aid a donation?!

We are also on Facebook.
Can't find what you're looking for?
Try the Search Engine, the Site Map, or our guide to navigating the site.
Website by Neil Smith and Mike Rigg
Colours used are original to the Furness Railway Company paint scheme.
Website designed to be viewed at 800 x 600 resolution.
This website uses Javascript, but can still be used without these applications.
You can get in touch via this website.
Website last updated: 11th May 2018
© Furness Railway Trust
Our Austerity saddletank Cumbria has moved to join our GWR "Taffy Tank" 5643 at the Embsay and Bolton Abbey Railway in the Yorkshire Dales.
And FR Number 20 has returned to our base in Preston after 9 years as operational locomotive in residence at Locomotion, the National Railway Museum at Shildon, County Durham, as it nears the end of its current ten year boiler certificate. Work will begin on its second heavy general overhaul in preservation later this year.
The Furness Railway Trust has updated its Privacy Policy in line with the new requirements of the General Data Protection Regulation. The updated policy can be seen here.